Lifting New Yorkers Out of Poverty
To truly build one New York, our city must be a place where all can participate and contribute. Regardless of background or circumstance, all residents must be able to fully engage in the economic, civic, and social life of the region.
---
Challenges & Opportunities
In 2013, 45.1%, or 3.7 million, of New Yorkers lived in or near poverty. The economic insecurity of people living at or near the poverty line plays an outsized role in undermining individual potential, and compounds other challenges.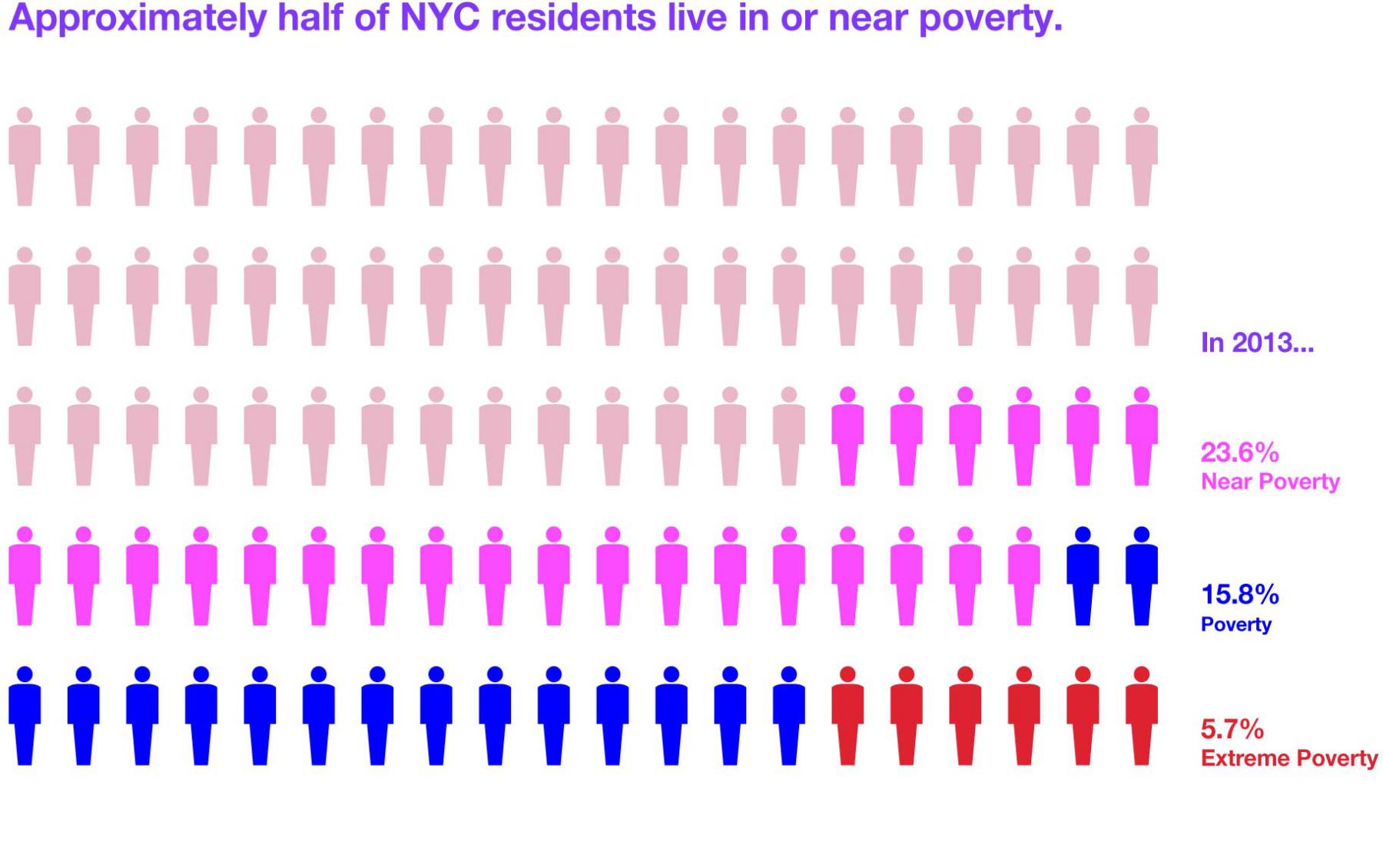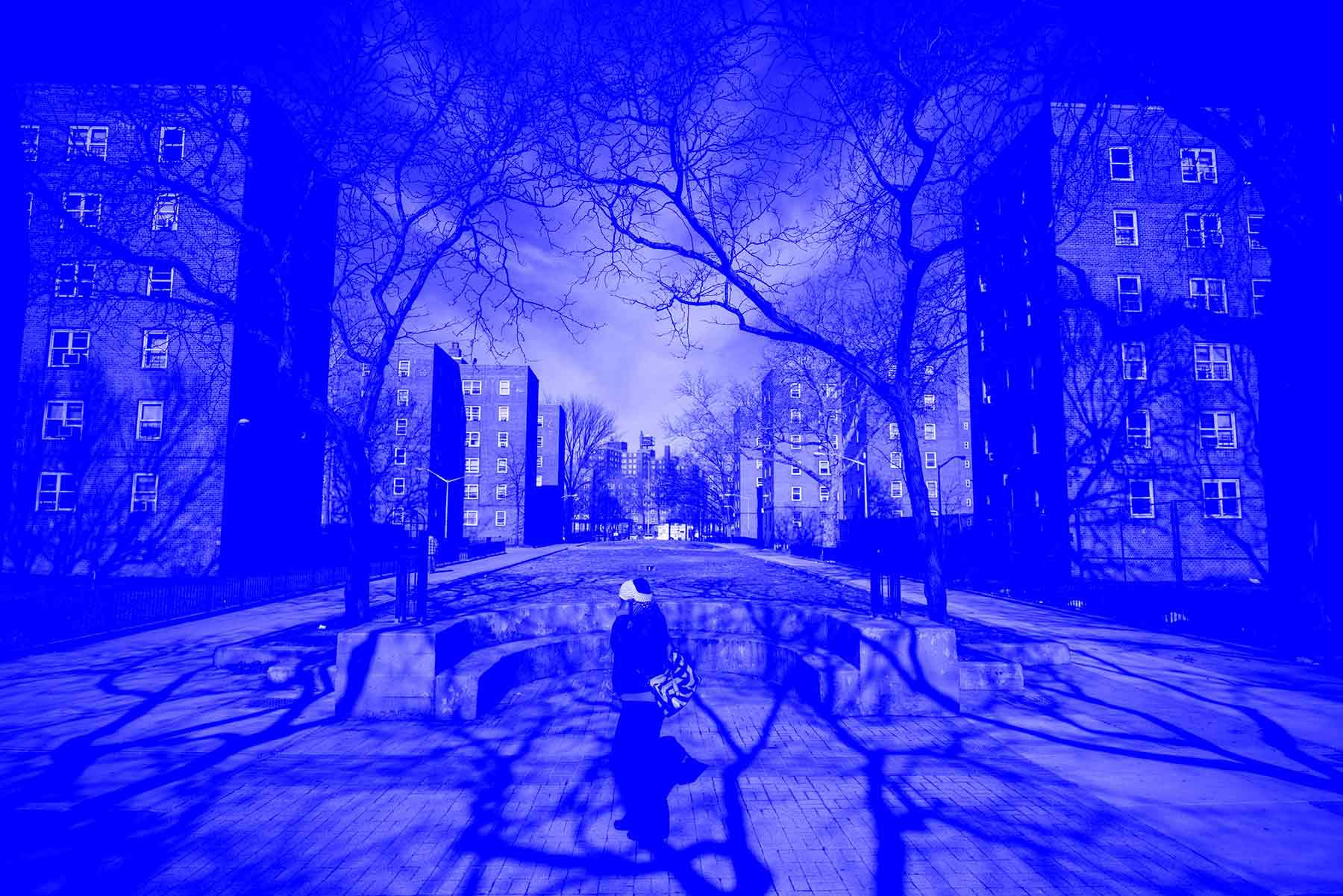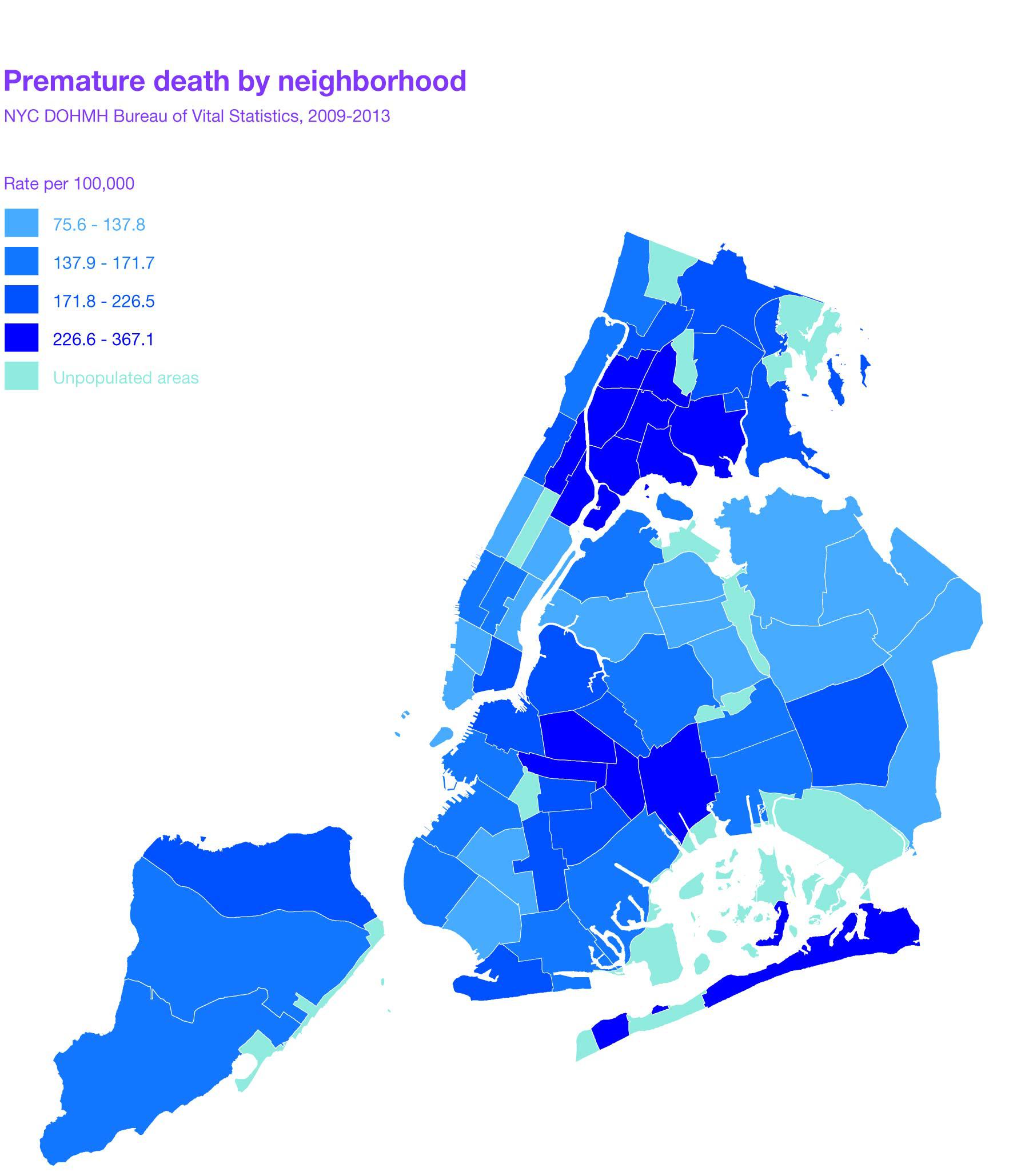 ---
Initiatives
Raising the minimum wage to $15 per hour would be a powerful force in reducing poverty. When combined with OneNYC anti-poverty initiatives, we will move 800,000 people (10% of the city's population) out from poverty or near poverty over the next decade. This is transformative change.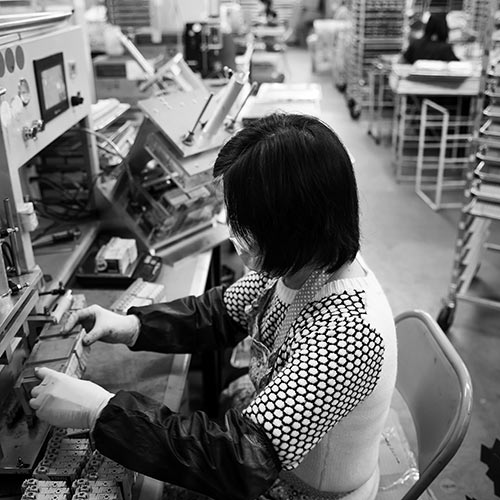 Schedule and propose minimum wage increases to help reach 40% of our goal.
The minimum wage is already scheduled to increase to $9 per hour in January 2016, and a proposal to raise the minimum wage to $11.50 per hour is under consideration.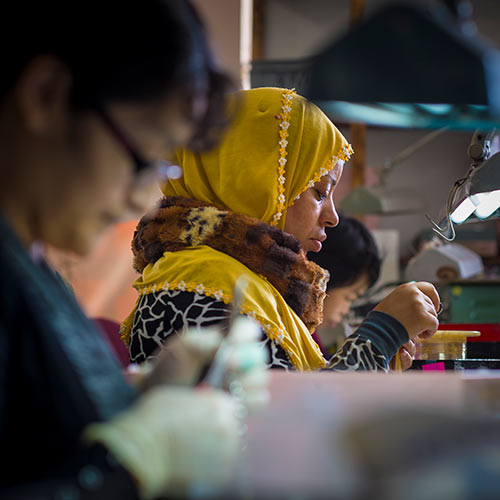 Fight to raise the minimum wage to $13 per hour in 2016, indexing to inflation so it rises to $15 per hour in 2019.
A higher minimum wage would be a powerful force in reducing poverty. In his 2015 State of Our City address, Mayor de Blasio stated the City's goal to raise the minimum wage to more than $13 per hour in 2016, and to index it to inflation, which would bring the minimum wage to a project $15 per hour in 2019.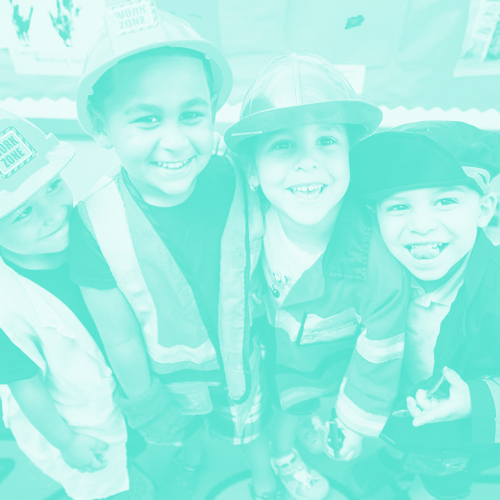 OneNYC anti-poverty initiatives are ongoing efforts during our fight for the right minimum wage: Workforce development programs will better match New Yorkers to available jobs; Educational programs will prepare students for college and career success.
Pre-K for All provides early education and helps parents re-enter the workforce; Better transportation will increase accessibility of work; Healthy environments and access to affordable healthcare allow New Yorkers to stay in the workforce; 200,000 new or preserved units of affordable housing will make NYC less costly; IDNYC will continue to provide access to government and community services to the more than 100,000 New Yorkers who've already been issued a municipal ID and more; affordable and accessible broadband allows for full participation in the city's civic and economic life.