Early Childhood
The City is determined to close the opportunity gap that exists for young New Yorkers, starting from the birth of every child.
---
Challenges & Opportunities
Despite a declining infant mortality rate, disparities between neighborhoods are widening, with a rate nearly double the average in high poverty neighborhoods.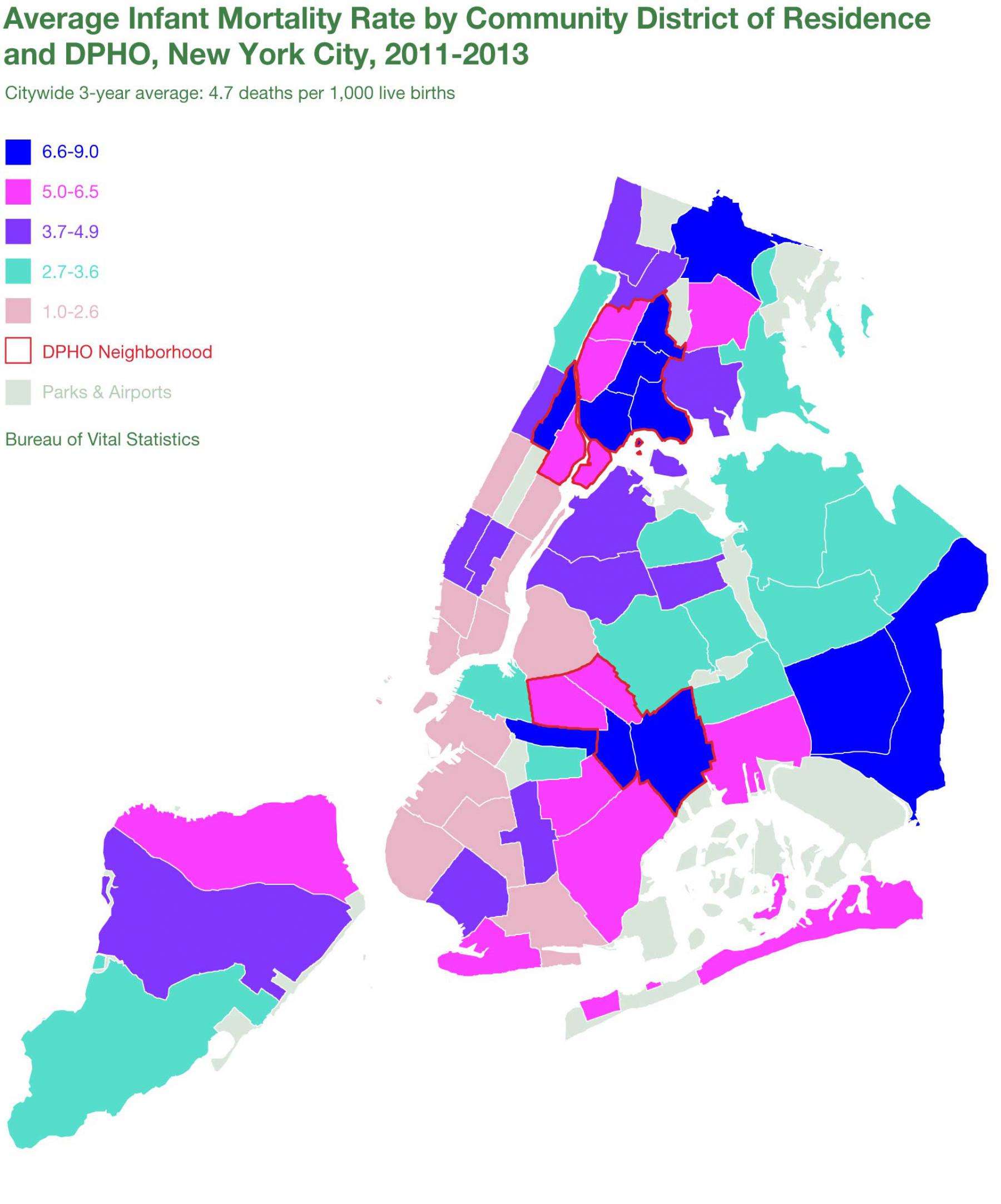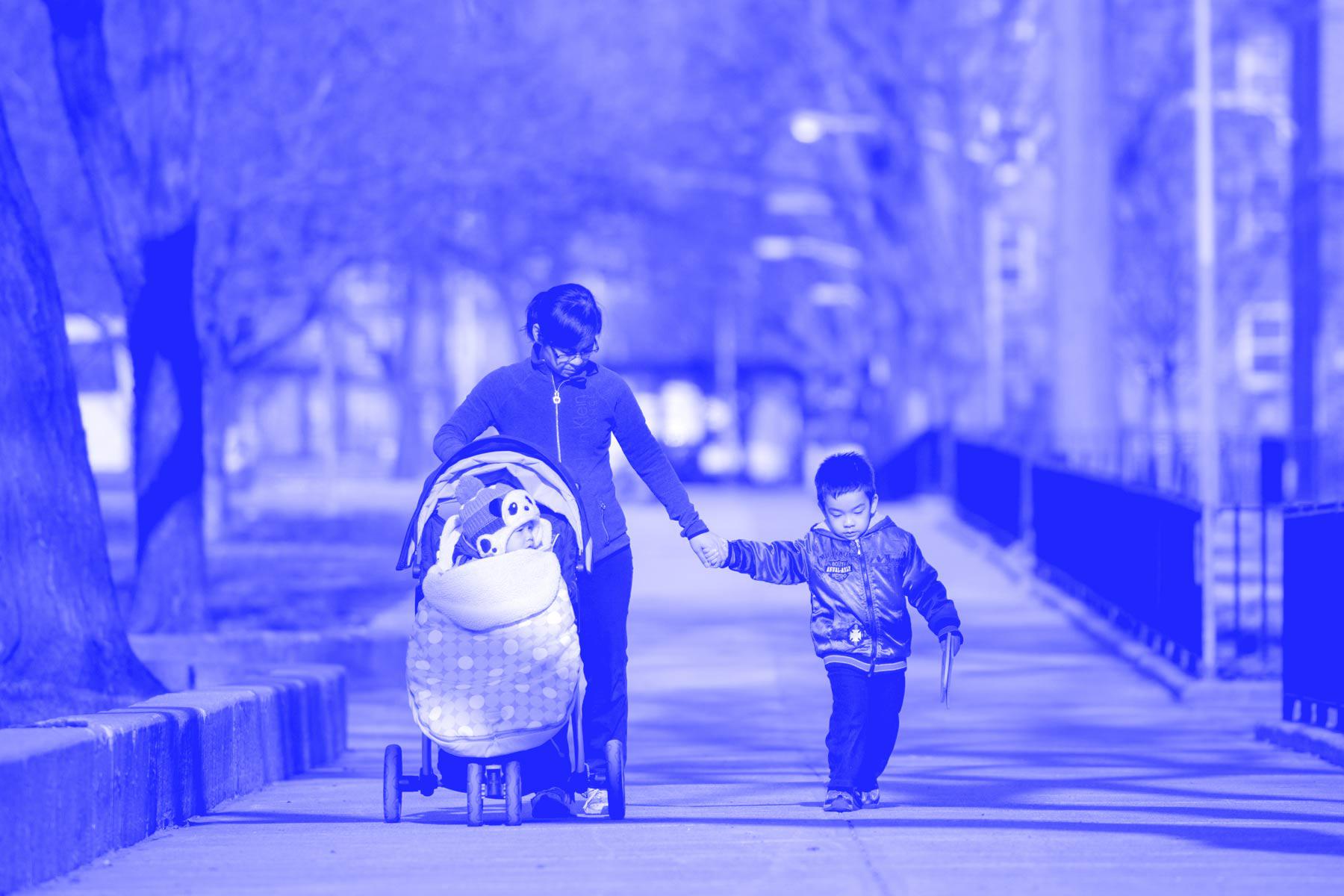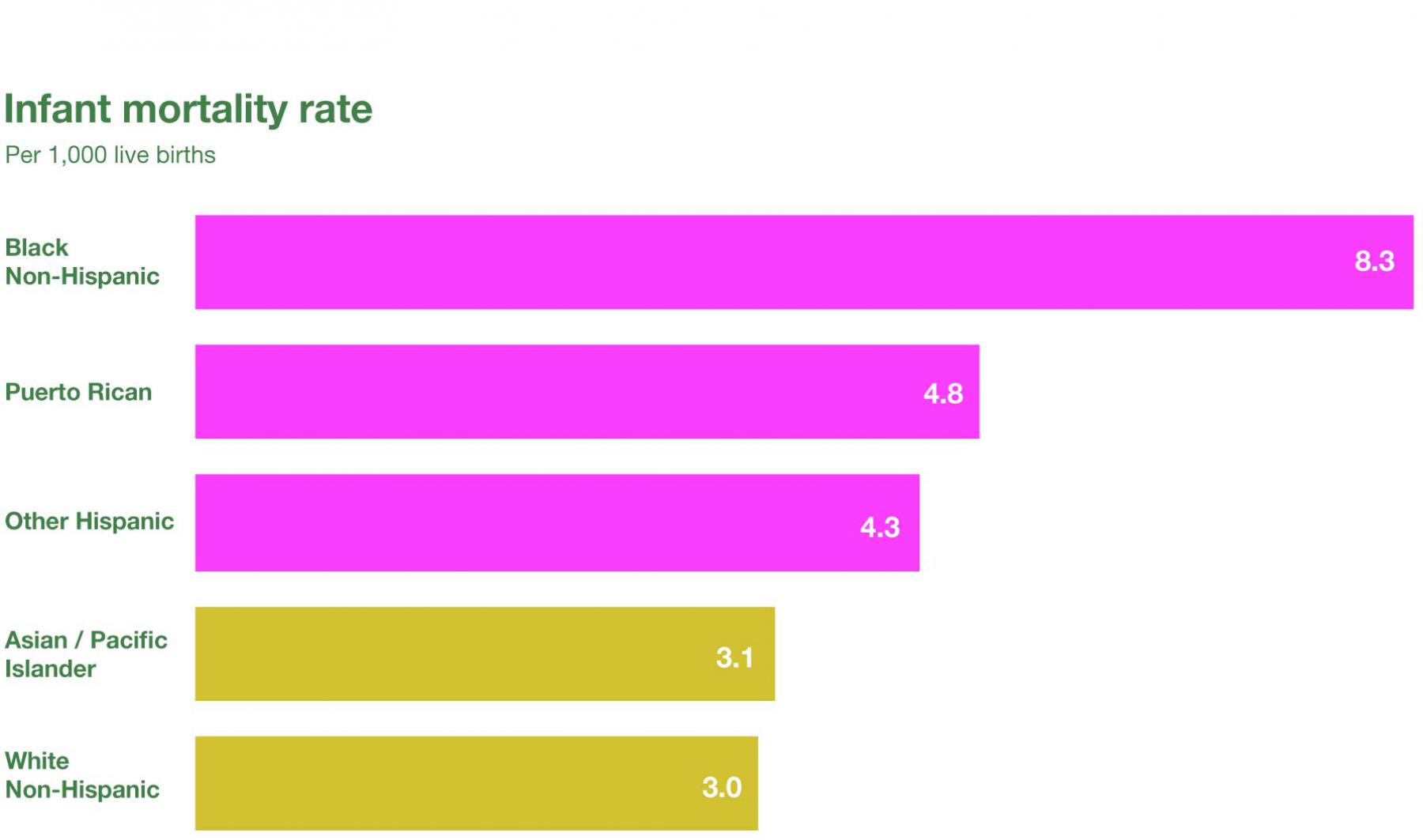 ---
Initiatives
Targeting key neighborhoods with high infant mortality rates, implementing social and structural supports before, during, and after pregnancy, and giving every four-year-old access to free, full-day, high-quality pre-kindergarten will help bridge this gap.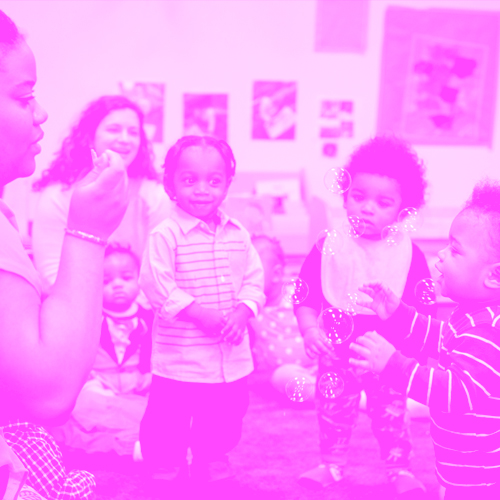 Nurture and protect all infants so they thrive during their first year of life and beyond.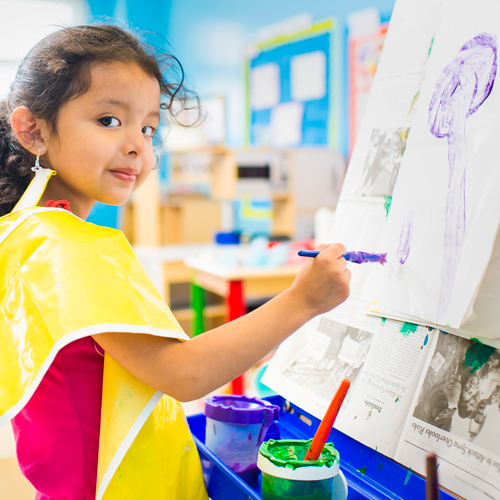 Offer free, full-day, high-quality pre-kindergarten for every four year-old to ensure all New York children have the opportunity to enter elementary school with a solid foundation for future success.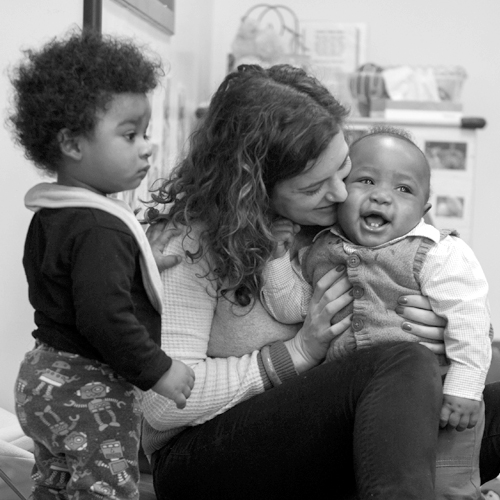 Develop a comprehensive plan for high-quality early childcare.