Industry Expansion & Cultivation
New York City has seen very strong economic growth over the past five years. We must catalyze future growth through a more diversified economy with increased employment across a broader set of industries.
---
Challenges & Opportunities
New York City's anchor industries like finance and insurance account for 30% of the city's payroll, but they are only 9% of total employment. Supporting the growth of innovation industries will diversify our economy, create opportunities for growth, and reduce our city's economic risk.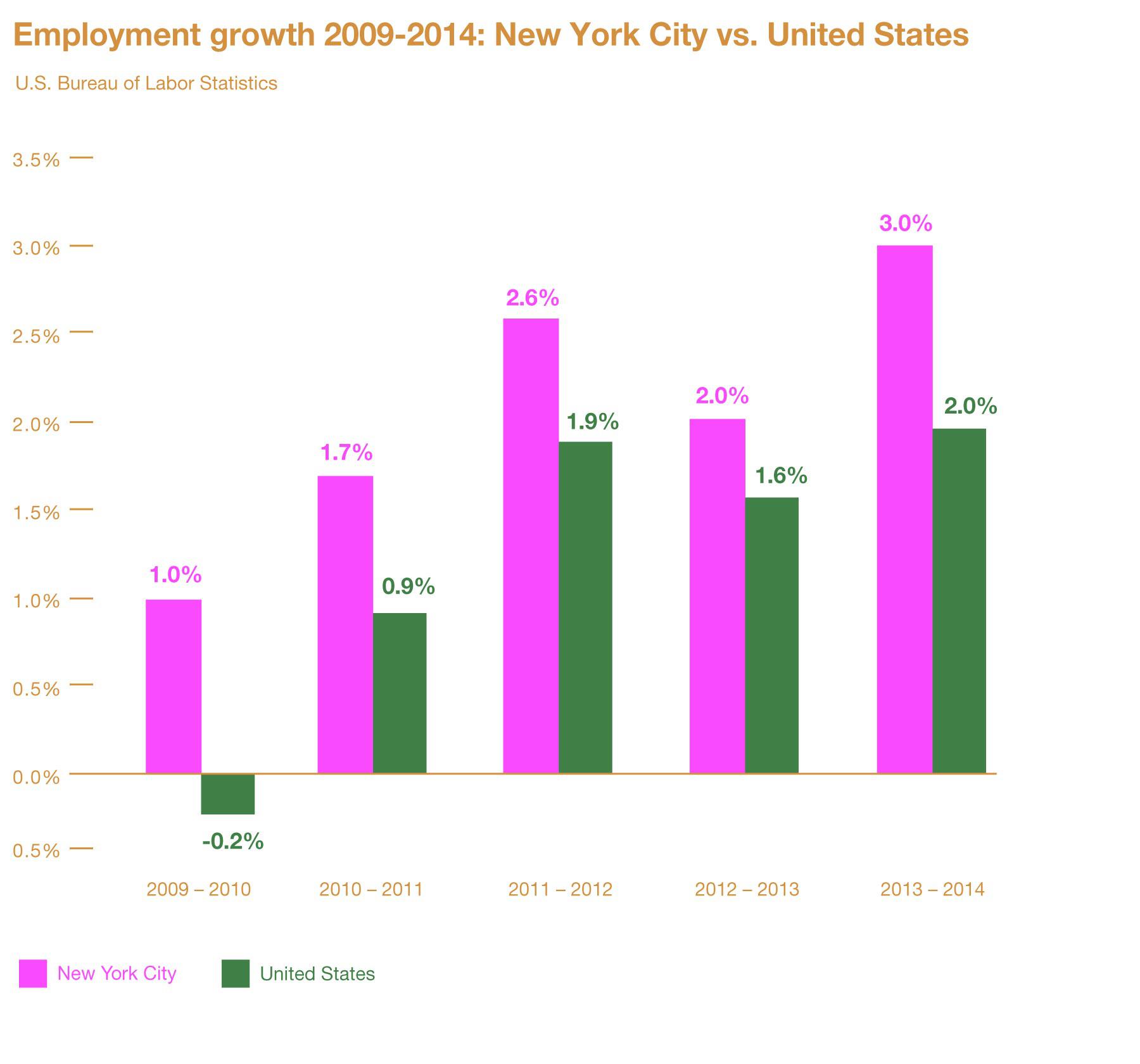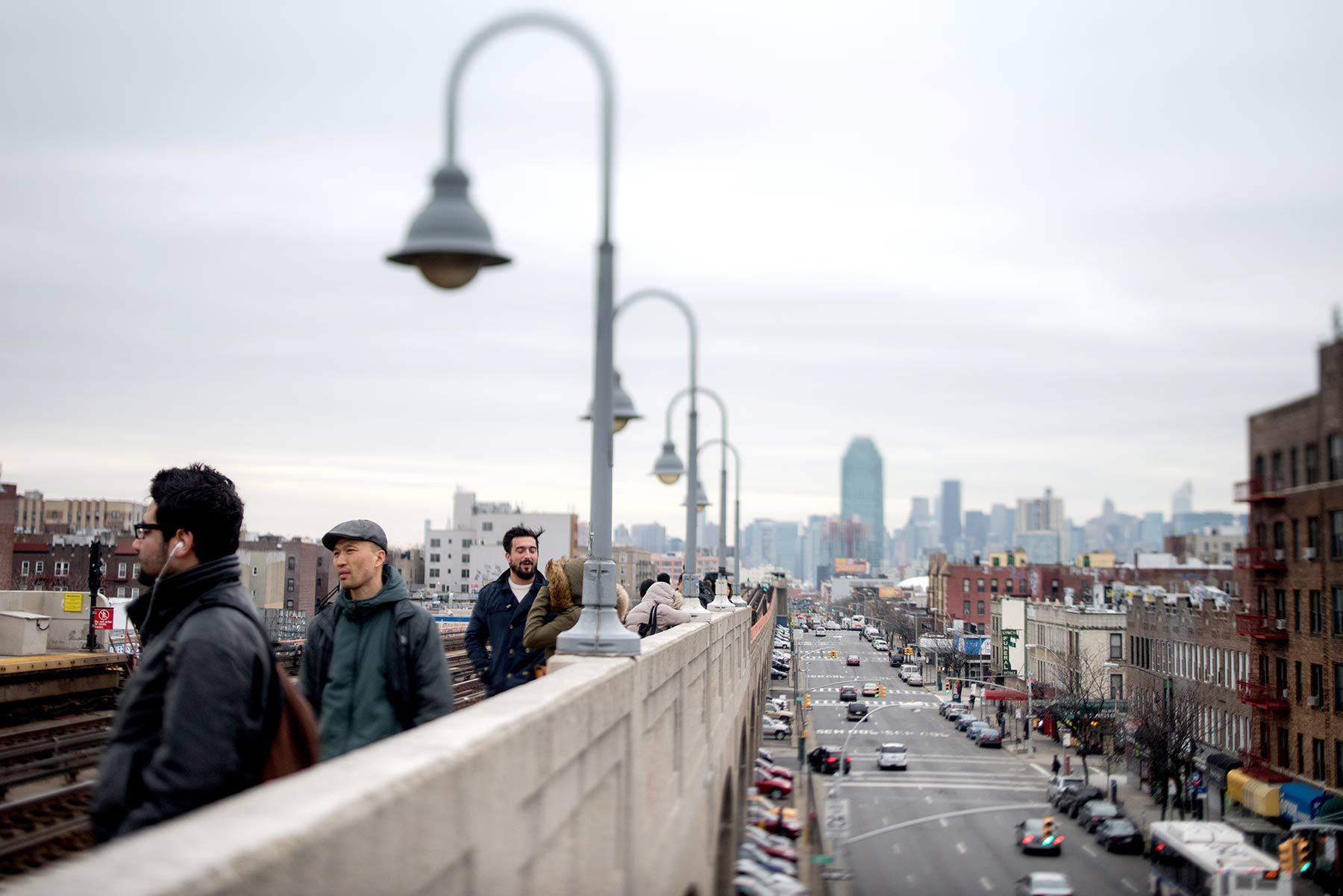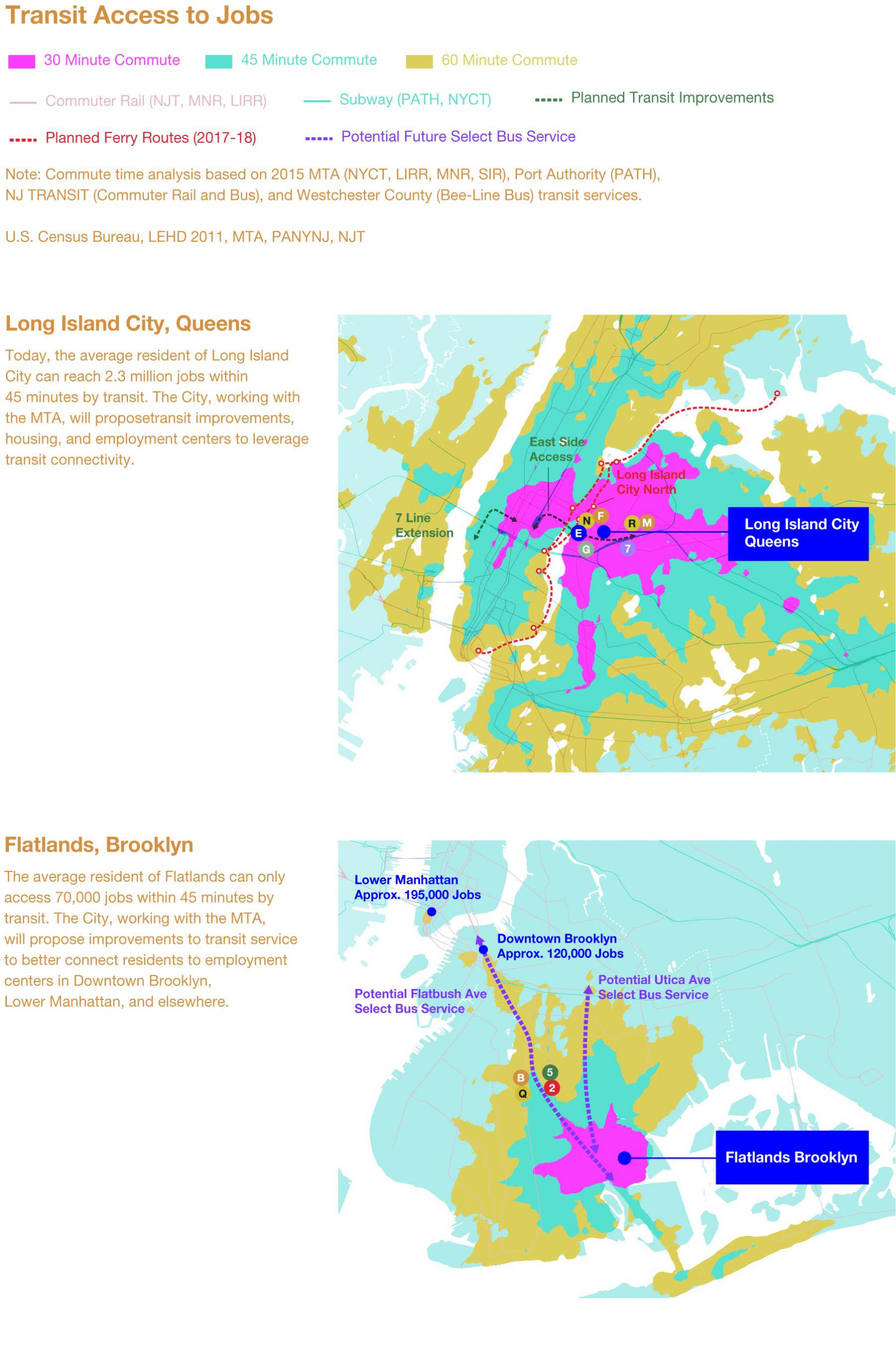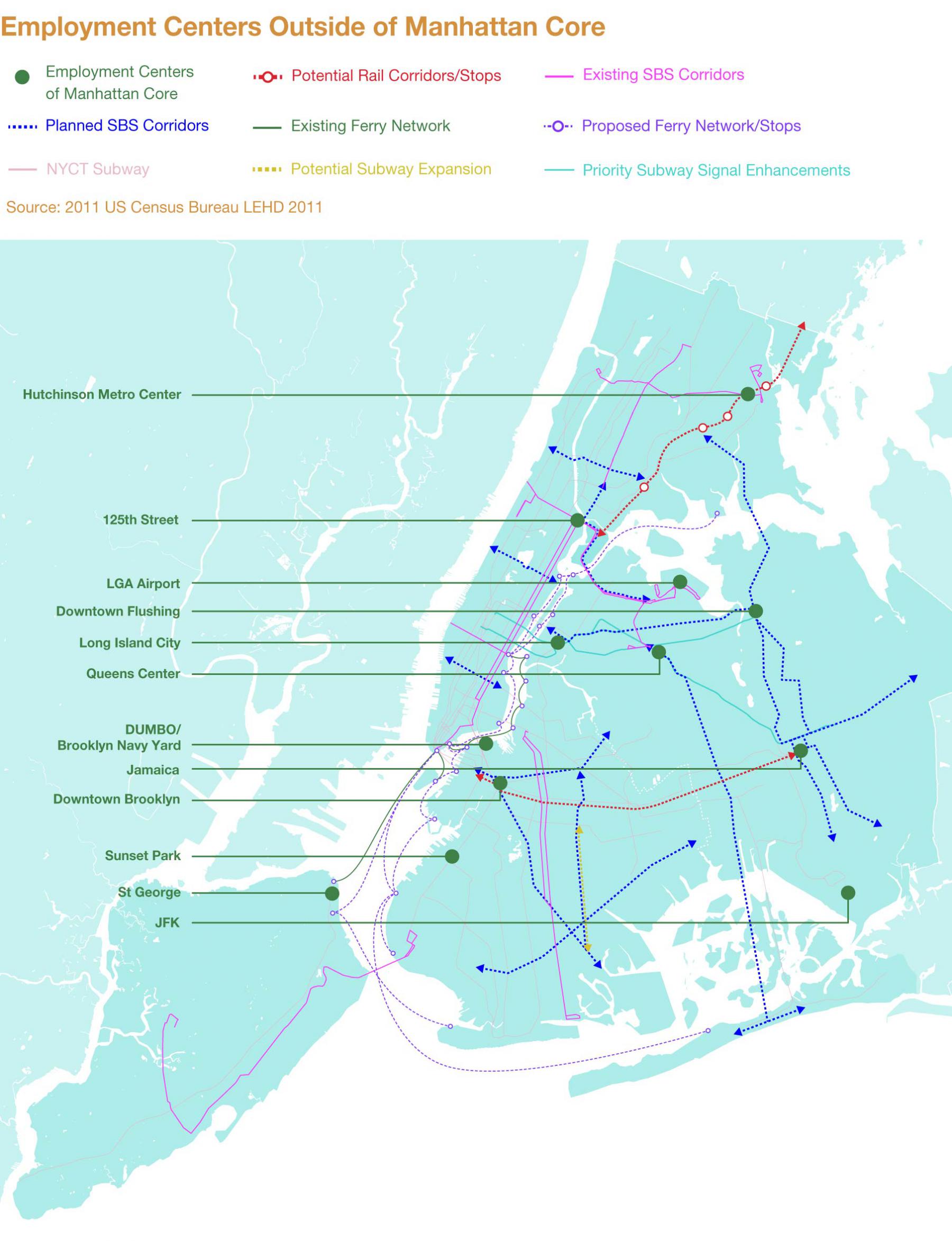 ---
Initiatives
To grow a diversified economy that offers quality jobs to all New Yorkers, the City must unlock the potential for businesses—in traditional industries, the innovation economy, and small businesses—to grow and innovate.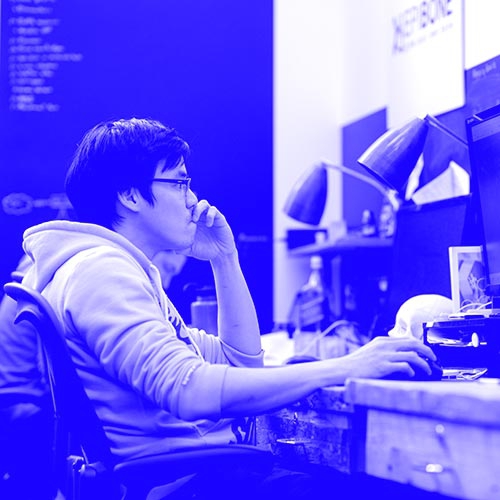 Maintain New York as the global capital for innovation by supporting high-growth and high-value industries.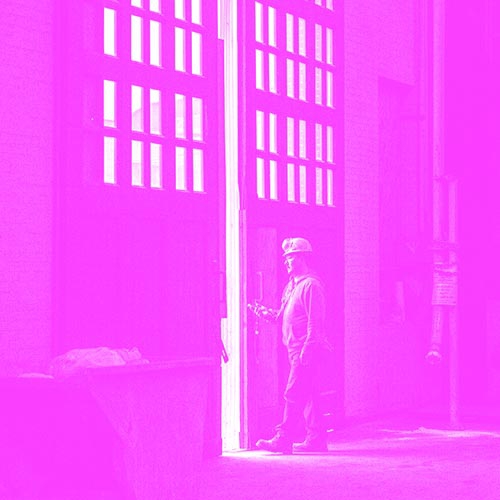 Make triple-bottom line investments in infrastructure and city-owned assets to capture economic, environmental, and social returns.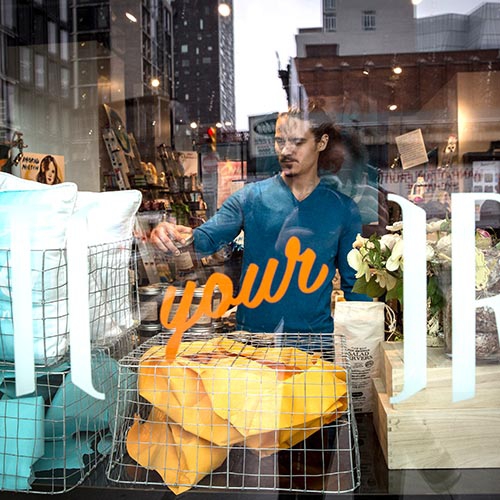 Foster an environment in which small businesses can succeed.