Safer Neighborhoods
New York City residents and local institutions energize and anchor the neighborhood recovery process. The opportunities that come from long-term recovery operations should ensure that residents impacted by disasters are able to participate in their neighborhood recovery.
---
Challenges & Opportunities
One of the most critical components to disaster preparedness and response is effective communication between government and community stakeholders. By establishing communication links, emergency on-call contractors for recovery, off-the-shelf recovery programs for communities, residents and businesses, and access to emergency shelter sites, we can be better prepared.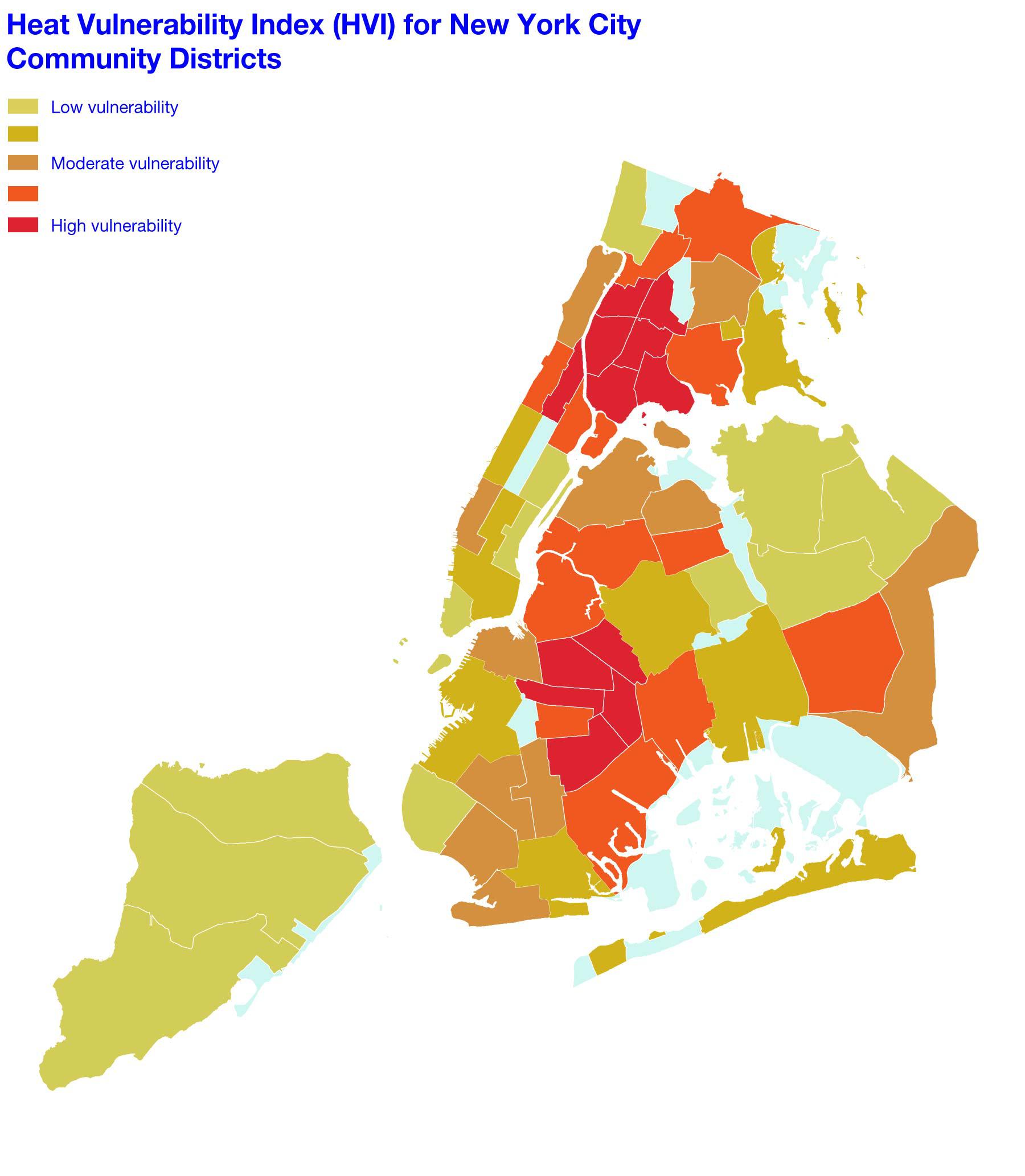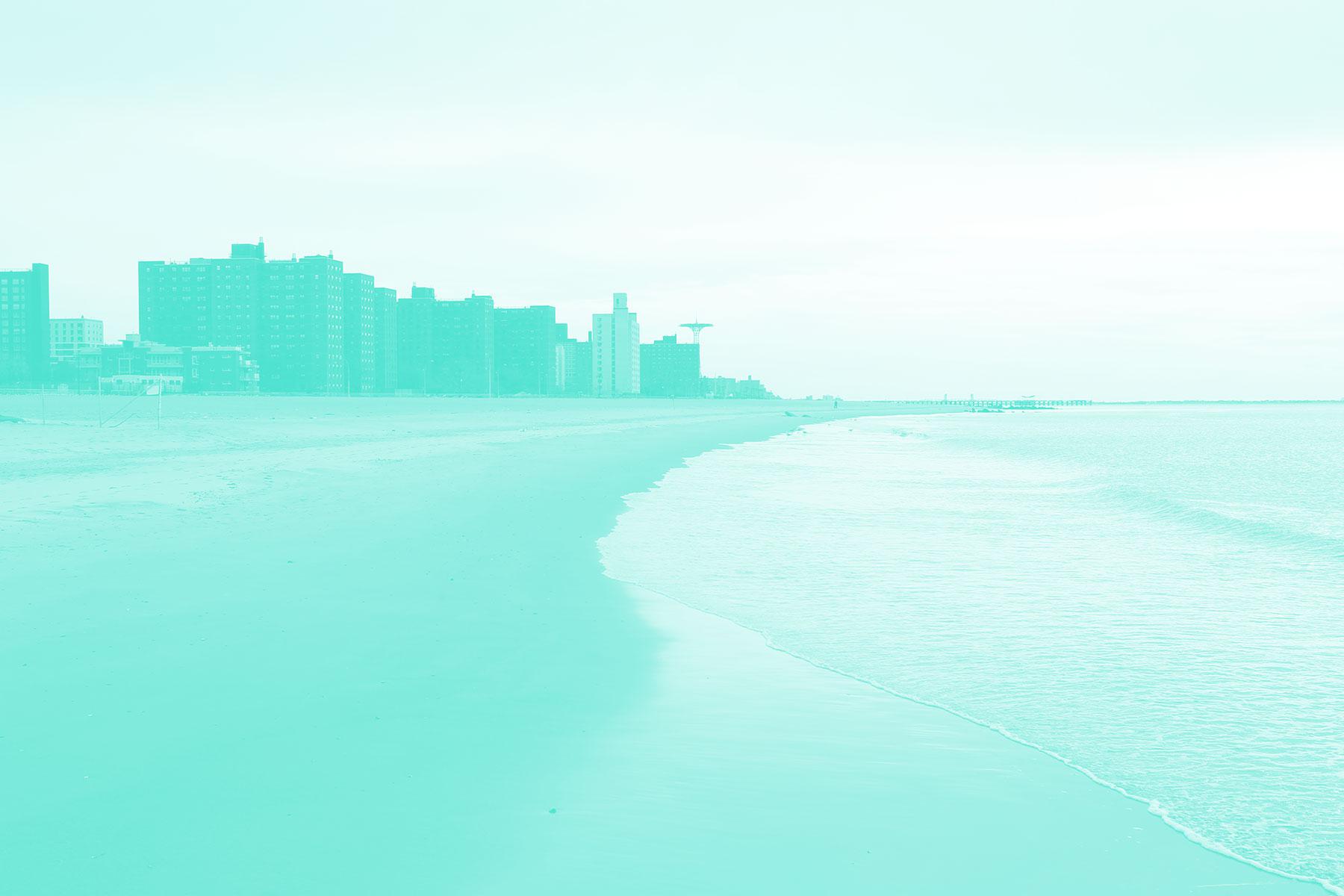 ---
Initiatives
Social infrastructure plays a vital role in making comunities ready for the unexpected. We will continue to work with local organizations before disaster strikes to ensure disaster preparedness and effective response.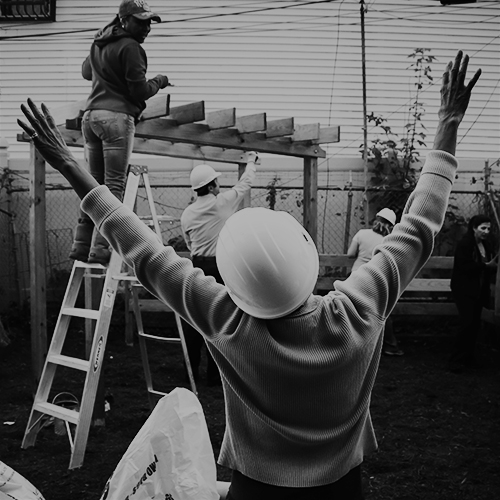 Strengthen community-based organizations.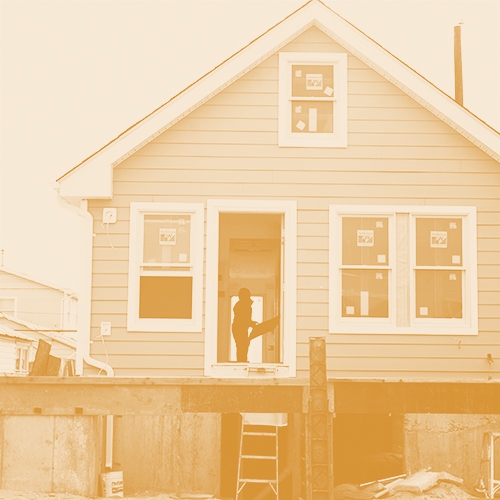 Improve emergency preparedness and planning.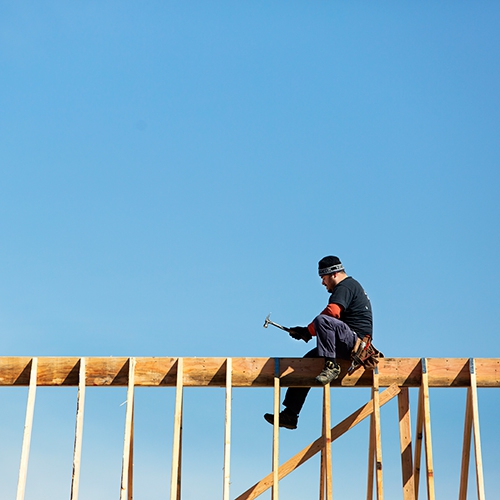 Support small businesses and local commercial corridors.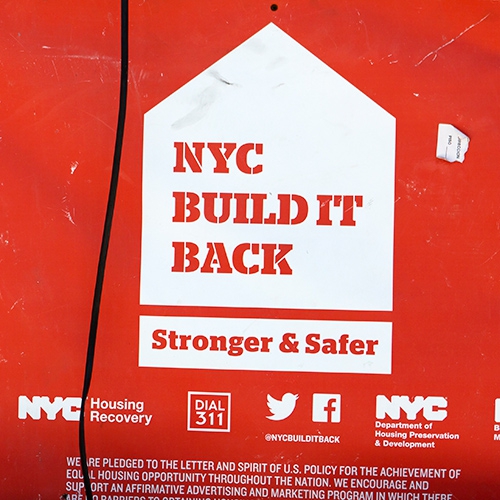 Ensure that workforce development is a part of all resiliency investments.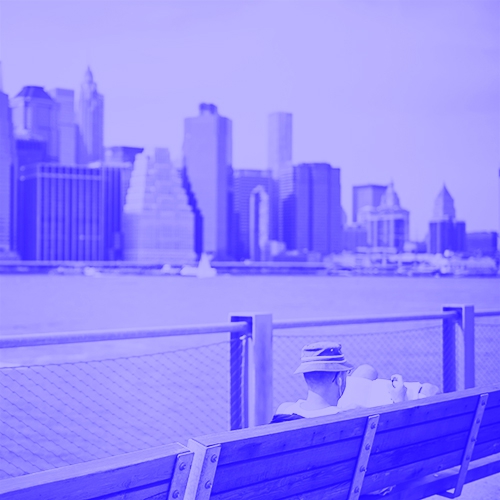 Mitigate the risks of heat.