Buildings
We will adapt buildings throughout the five boroughs to withstand and recover from extreme weather events and other hazards, while continuing to serve residents and businesses during normal conditions.
---
Challenges & Opportunities
Newly constructed buildings in New York City are designed to meet current codes that promote safety and energy efficiency. But the vast majority of city buildings — our homes, schools, workplaces, businesses, and places of worship — were constructed before most modern standards were in place and are not resilient to climate impacts.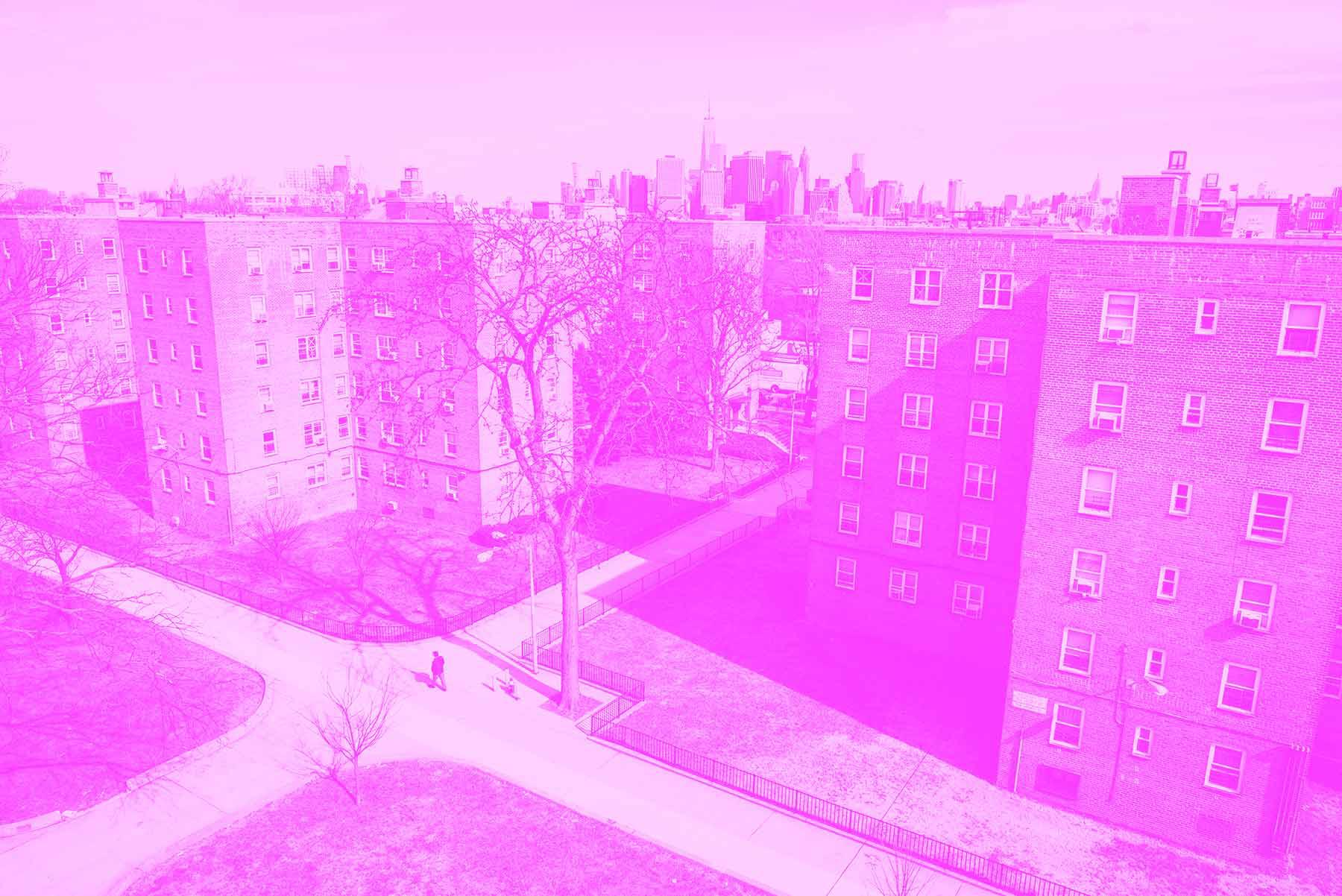 ---
Initiatives
Programs like Build It Back help Sandy-impacted single-family homeowners and multi-family building residents. Eligible homeowners may repair, elevate, rebuild, or sell their homes. And as floodplains expand, new flood maps and rising flood insurance premiums will create a critical need to align new zoning and land use changes with existing building codes to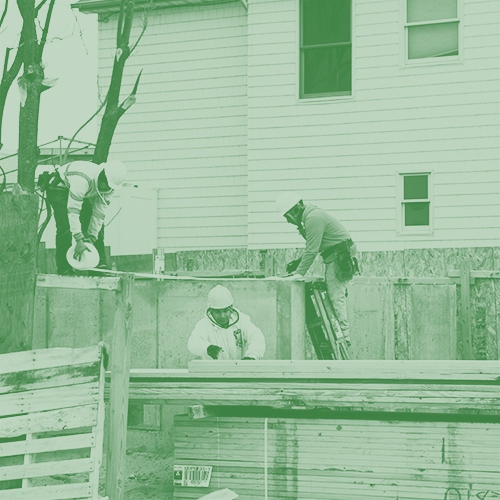 Upgrade public and private city buildings.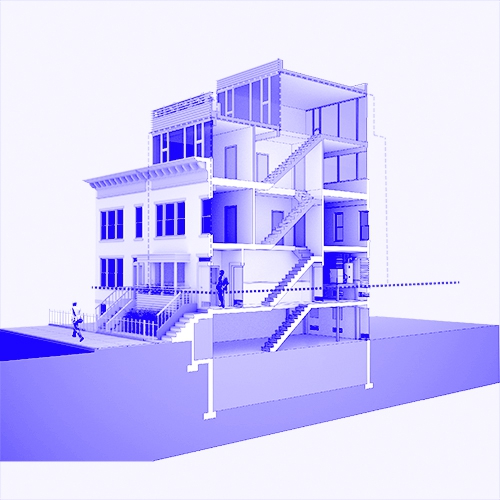 Adopt policies to support building upgrades.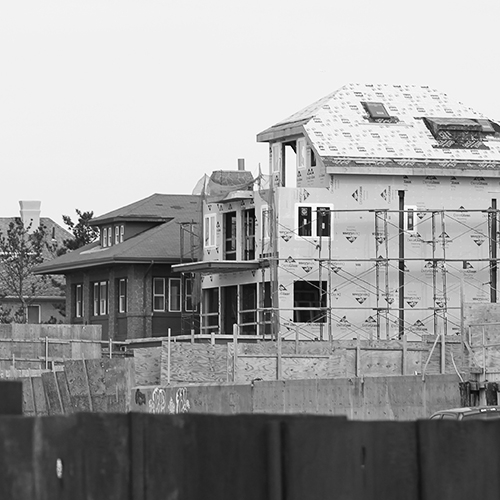 Work to reform FEMA's National Flood Insurance Program (NFIP).Upgrade public and private city buildings.