Infrastructure
The risks from climate change and other 21st century threats will further challenge the resiliency of the city's aging infrastructure for years to come. The City aims to adapt infrastructure systems in the city and across the region to withstand the impacts of climate change, to ensure the continuity of critical services in an emergency, and to recover more quickly from service outages.
---
Challenges & Opportunities
The City and its partners in the energy, telecommunications, and transportation sectors manage systems that are vulnerable to natural disasters and the impacts of climate change. Without proper investment, our transportation network, water, sewer, and waste infrastructure, energy system, telecommunications assets, and social infrastructure are all at risk.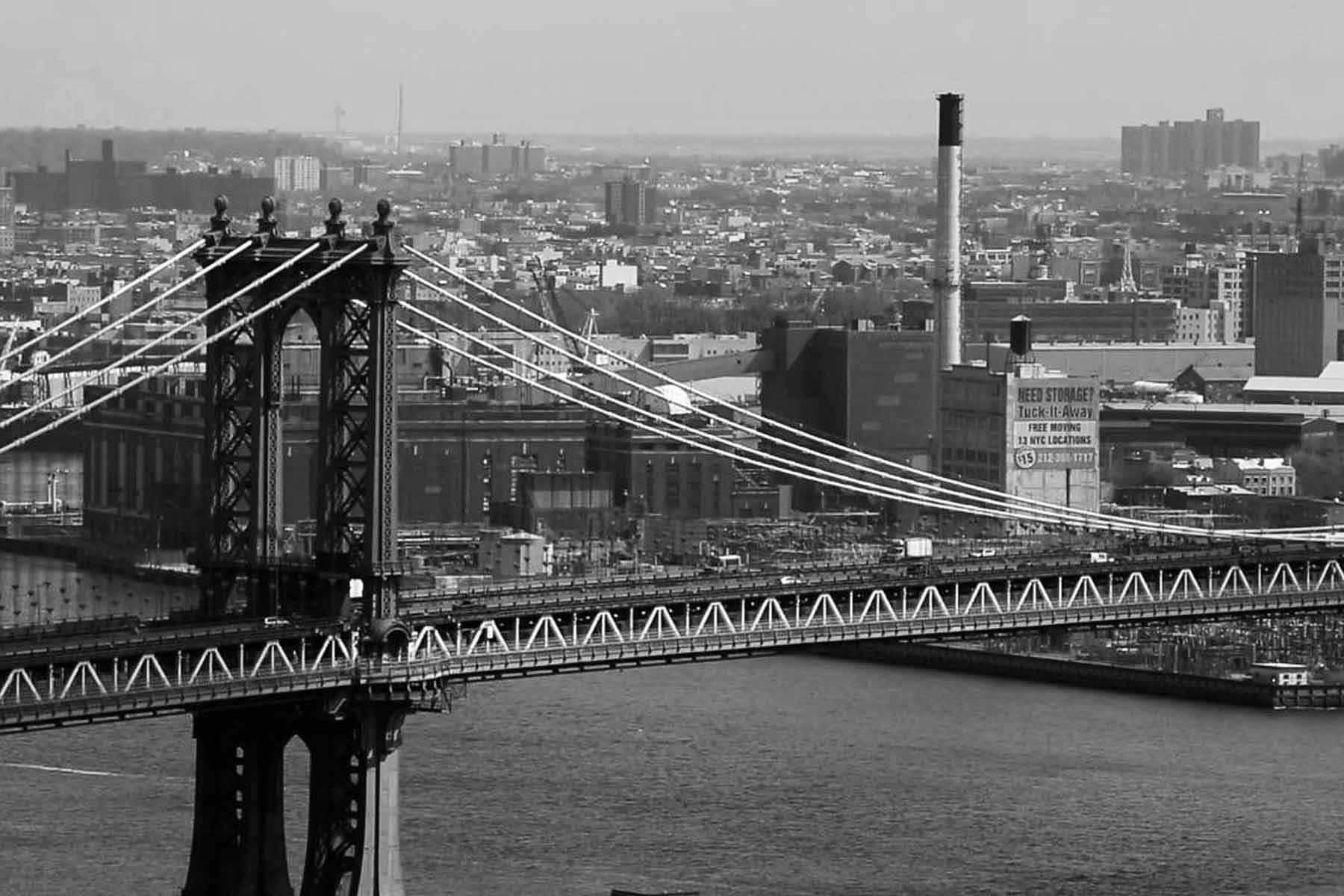 ---
Initiatives
Systems like the city's transportation network, water, sewer and waste, underground and overhead energy distribution systems, telecommunications network, and social infrastructure are vital to making our city run and all require their own set of activities to ensure the resiliency of the city.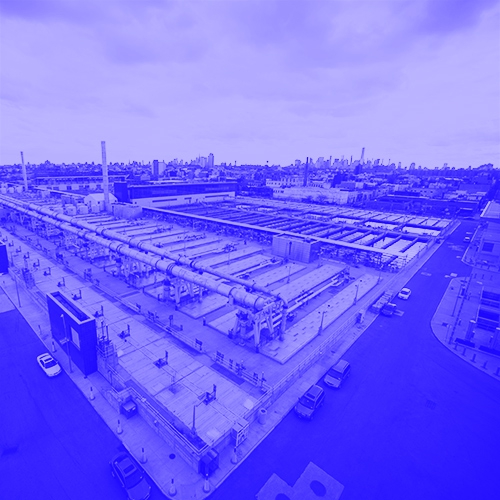 Adapt the region's infrastructure systems.
The City commits to repairing critical infrastructure systems damaged or destroyed by Hurricane Sandy, while mitigating future climate risks through billions of dollars in funds from the Federal Emergency Management Agency's Public Assistance grant program. The City is providing a required local match of funds in order to secure these vital resources.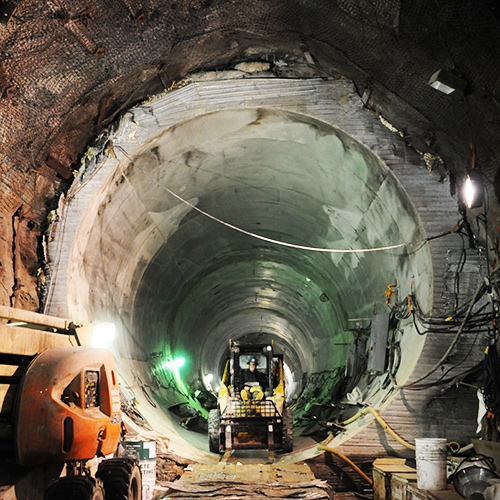 Adopt policies to support infrastructure adaptation.
The City will use the best available climate science, as well as robust research, legislative action, advocacy, and regional coordination to adapt the city's infrastructure to be resilient against disruption.