Zero Waste
The City will eliminate the need to send our waste to out-of-state landfills, thus minimizing the overall environmental impact of our trash.
---
Challenges & Opportunities
Every week, the average New Yorker throws out nearly 15 pounds of waste at home and another nine pounds of waste at work and in commercial establishments. A complex system collects, transports, and disposes more than 6 million tons of waste annually — but this system has an enormous impact on our neighborhoods, our environment, and our economy.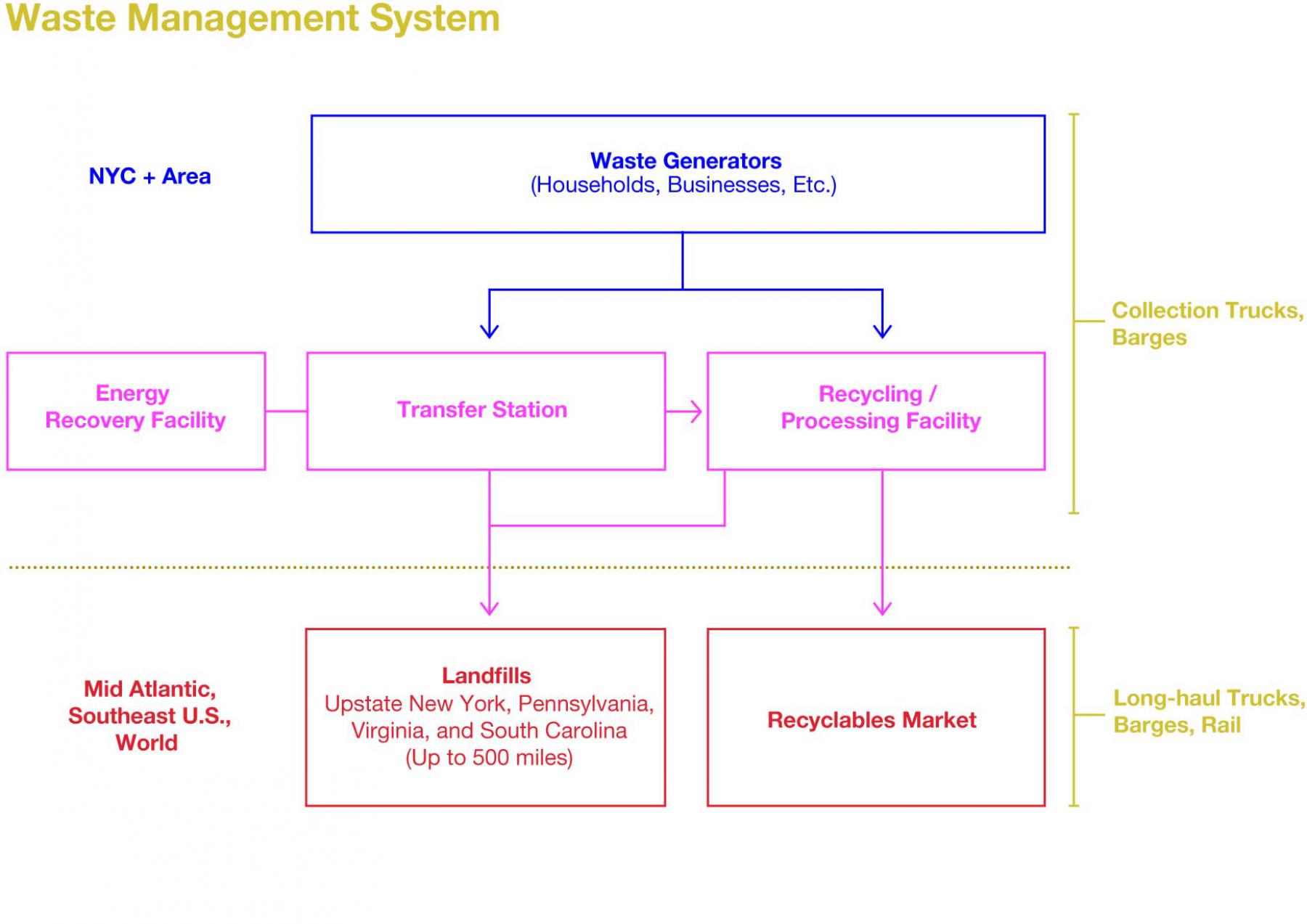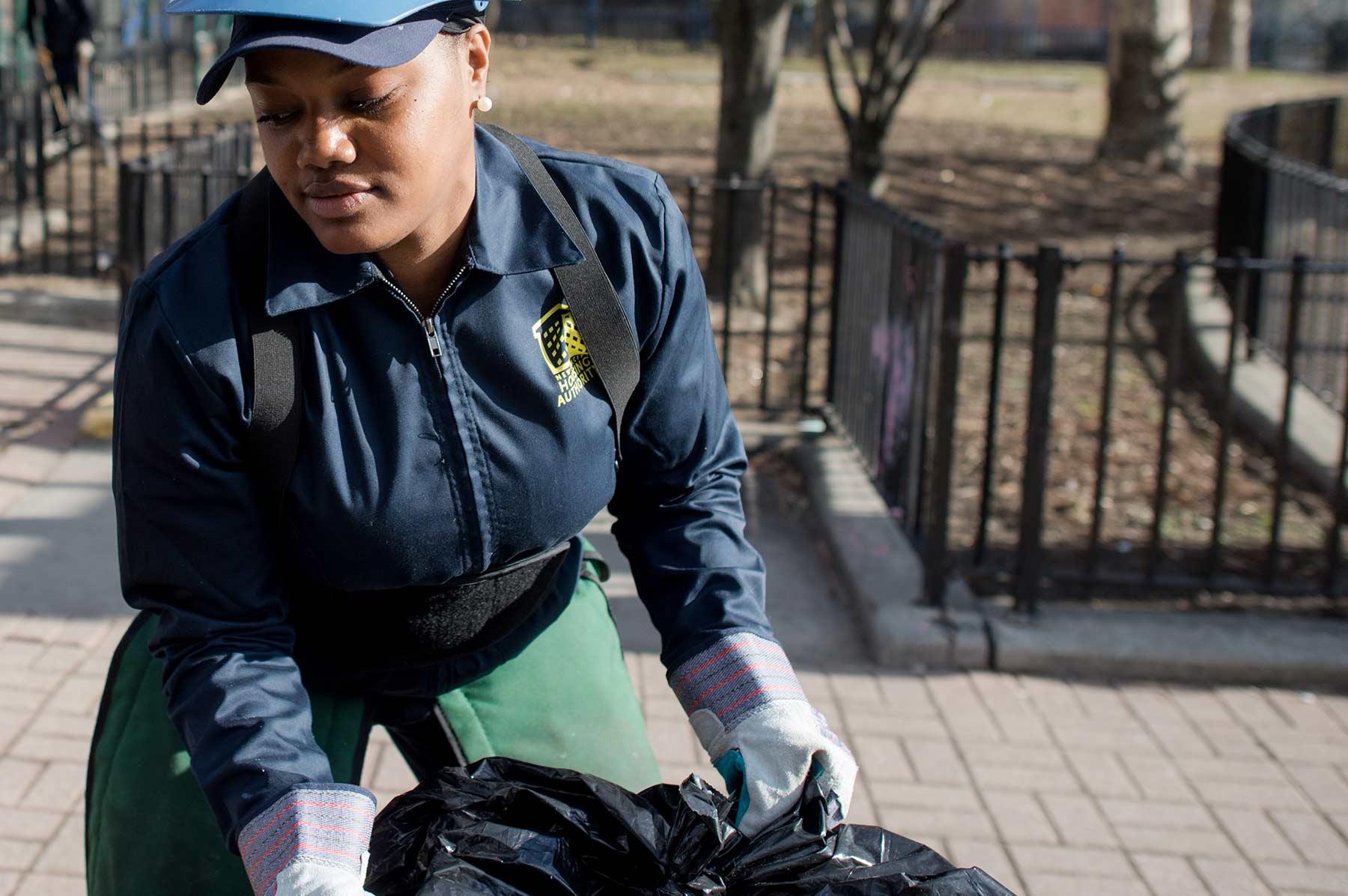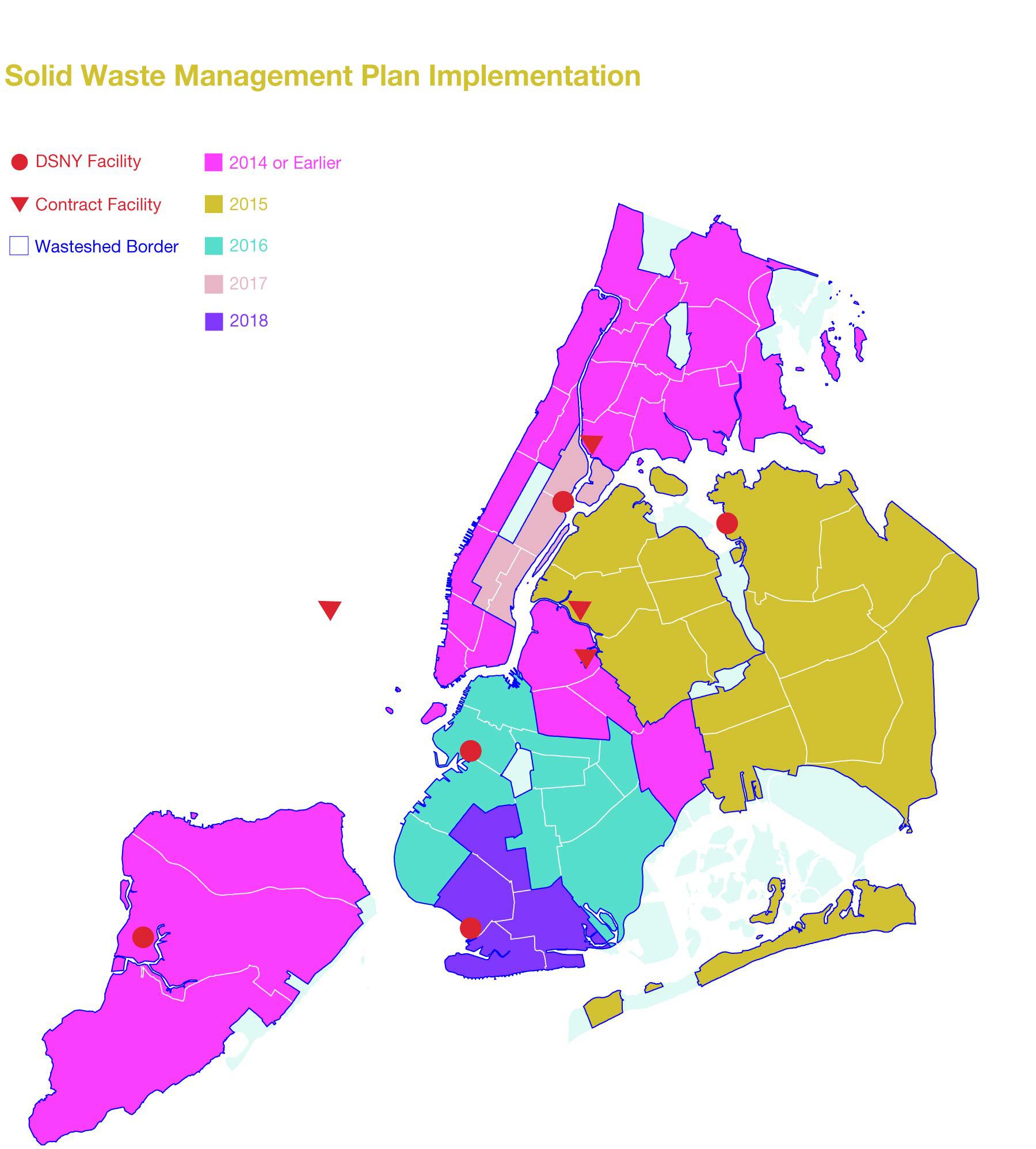 ---
Initiatives
With bold initiatives, we will become a worldwide leader in solid-waste management and achieve a goal of Zero Waste by 2030.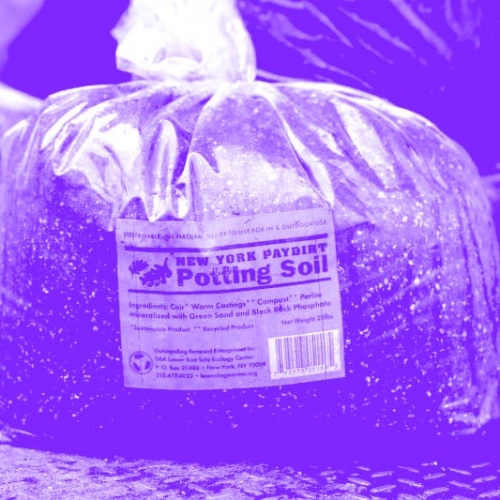 Expand the New York City organics program to serve all New Yorkers by the end of 2018.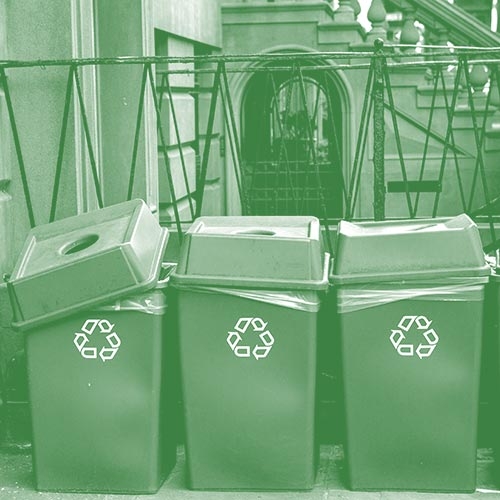 Enhance the City's curbside recycling program by offering single-steam recycling by 2020.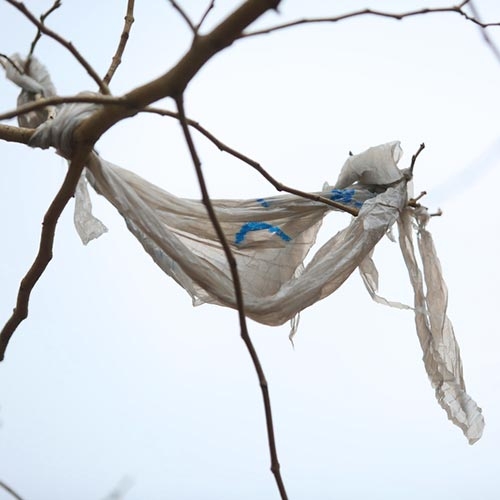 Reduce the use of plastic bags and other non-compostable waste.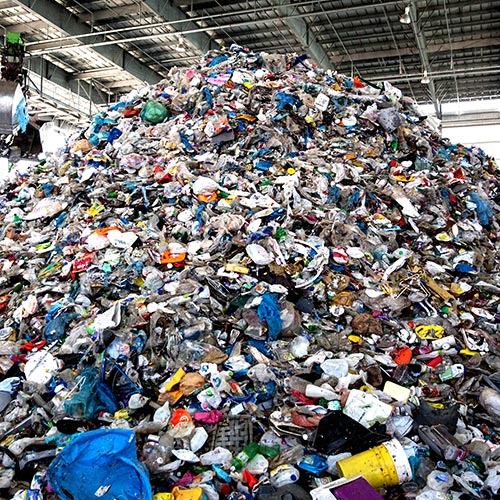 Give every New Yorker the opportunity to recycle and reduce waste, including at NYCHA housing.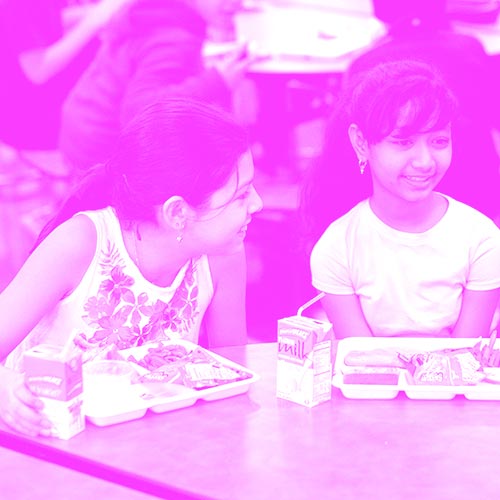 Make all schools Zero Waste Schools.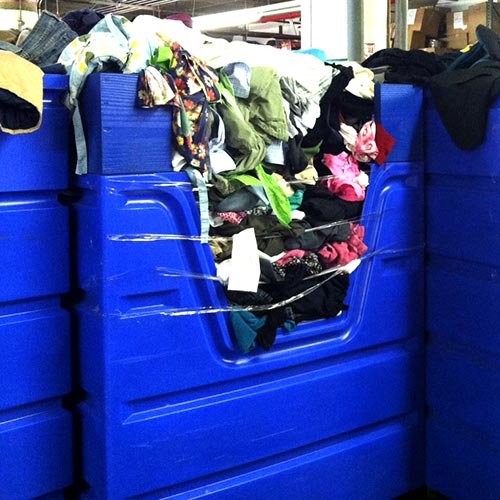 Expand opportunities to reuse and recycle textiles and electronic waste.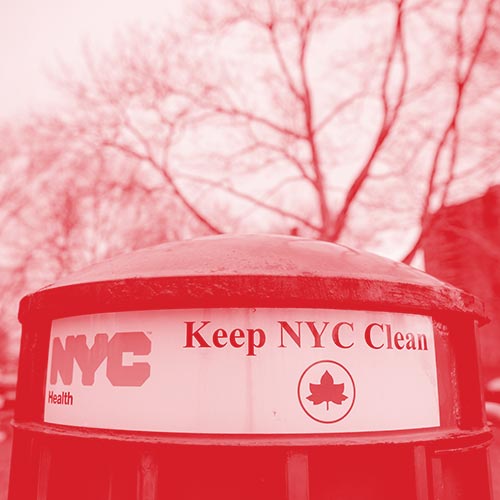 Develop an equitable blueprint for a Save-As-You-Throw program to reduce waste.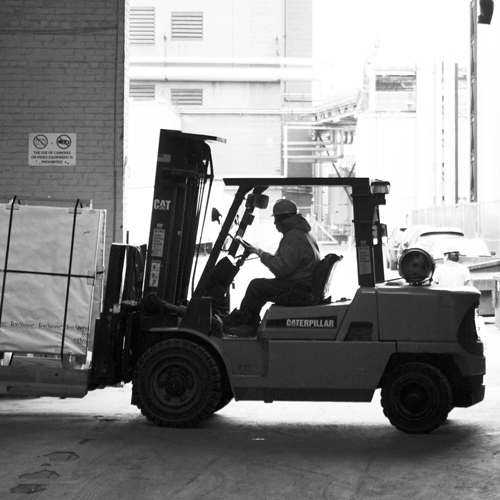 Reduce commercial waste disposal by 90 percent by 2030.