Air Quality
Our goal is to improve citywide air quality so that New York City's air quality is the best among all large U.S. cities.
---
Challenges & Opportunities
Despite improvements in New York City's air quality, air pollution remains a leading environmental threat to the health of New Yorkers. All neighborhoods are affected by these health impacts, but they disproportionately occur in high poverty communities and among vulnerable populations.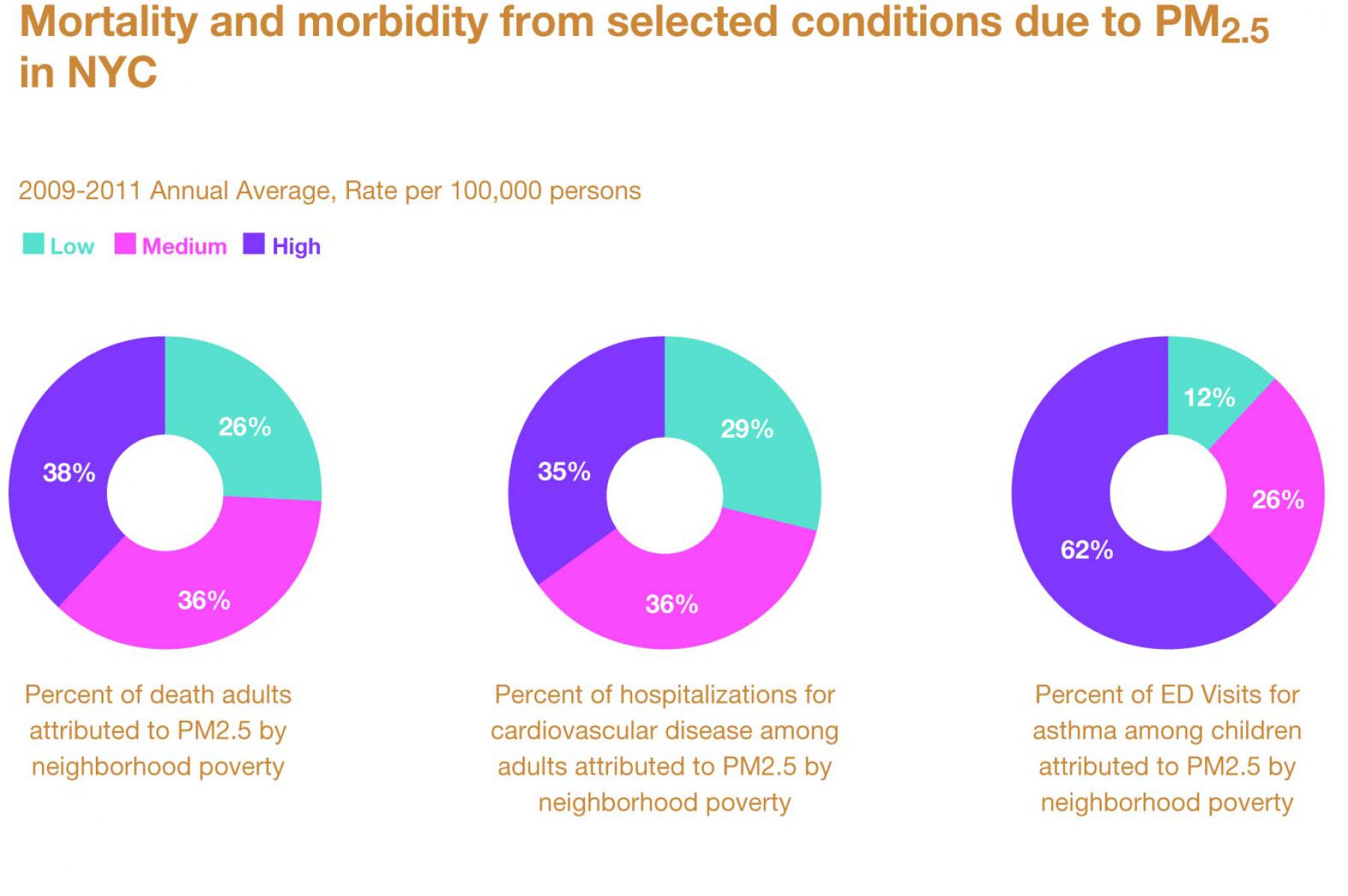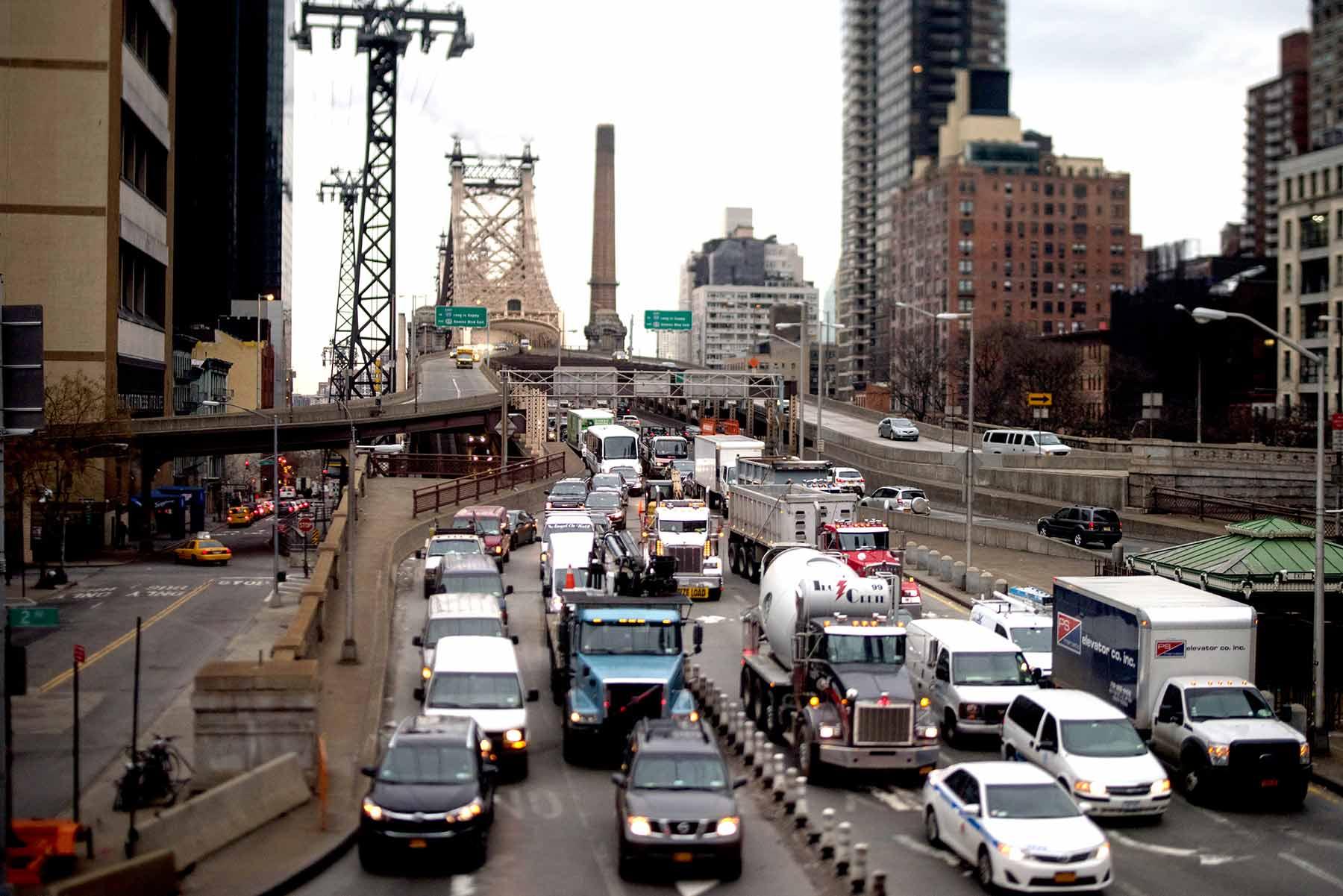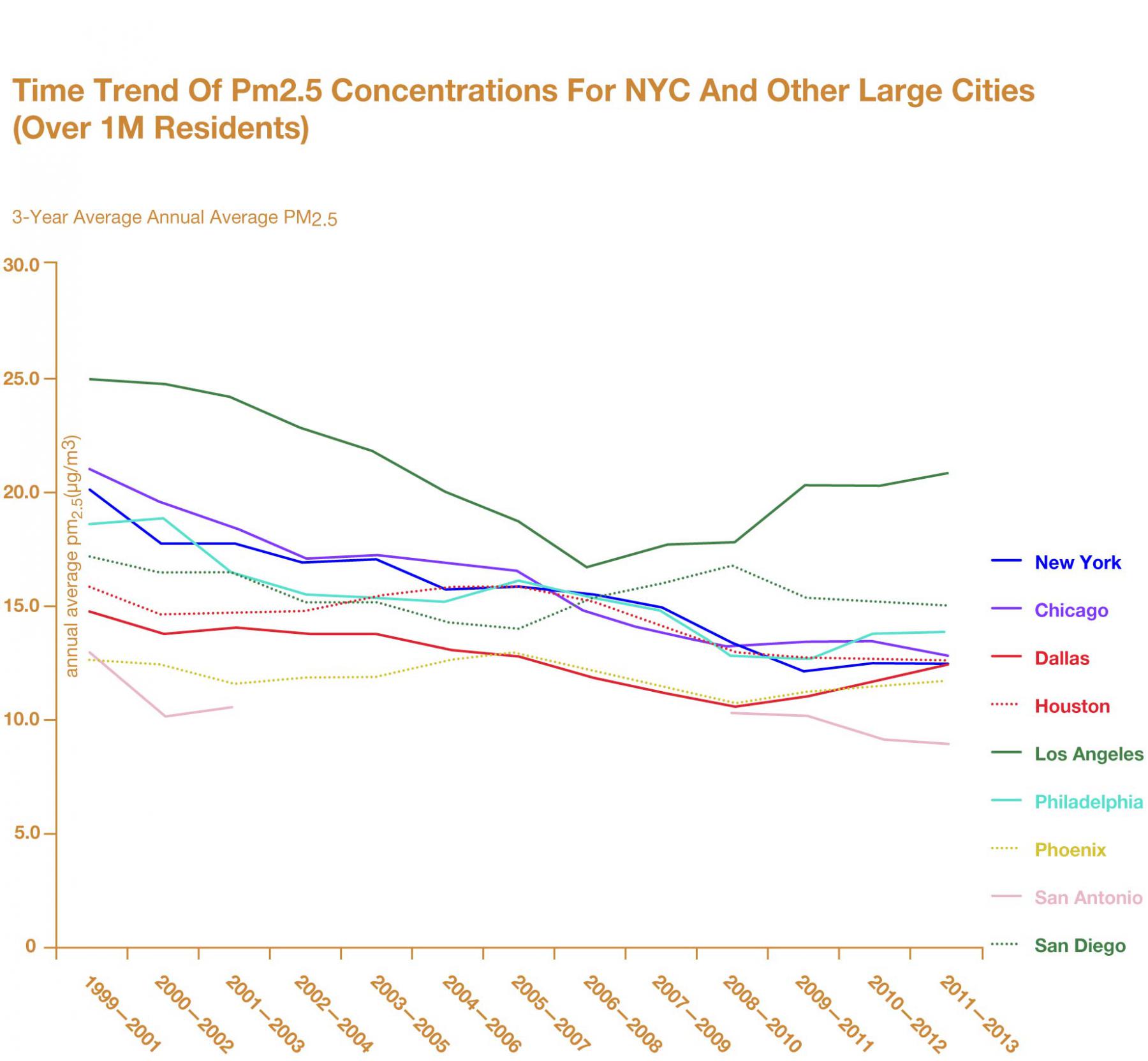 ---
Initiatives
By implementing local strategies, continuing to work with state and federal partners to reduce emissions from upwind sources, and outpacing improvements in other cities, we will significantly reduce air-pollutant emissions and meet our goal.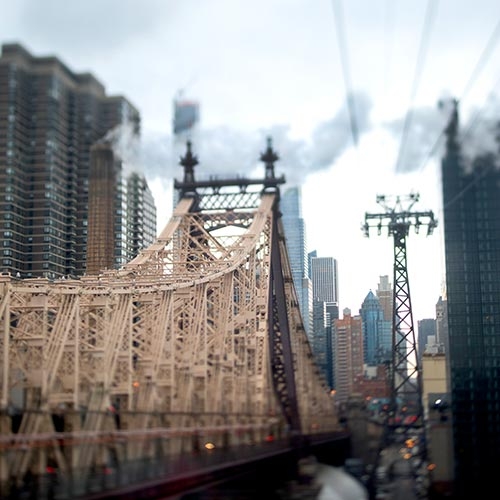 Enforce the updated DEP Air Pollution Control Code.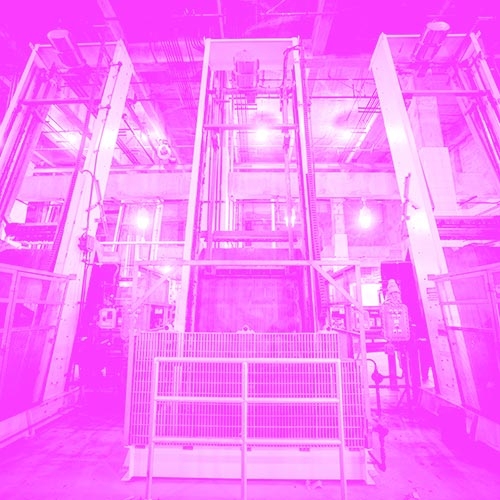 Identify additional targeted air quality improvements through data analysis and community engagement.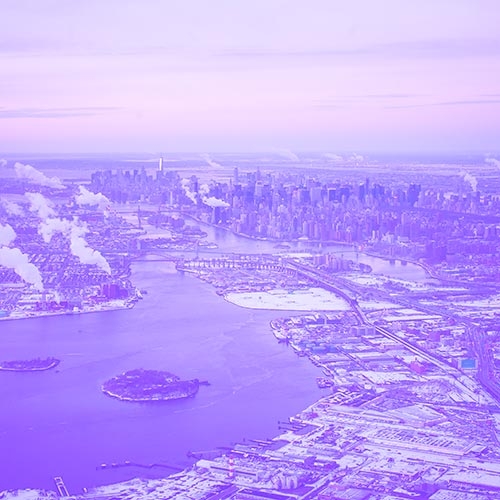 Accelerate conversions of residual heating oil boilers in buildings.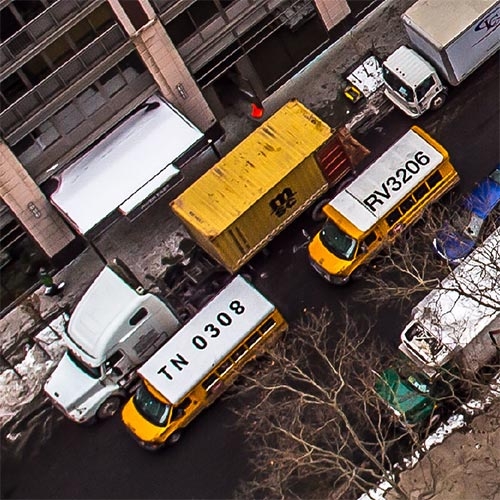 Cut emissions from mobile sources.